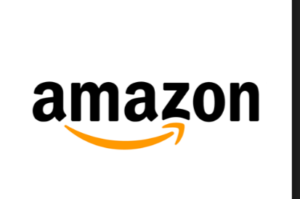 Amazon Associates is a free program that allows you, as an Affiliate, to receive commissions for purchases that are made by visitors to your website that are redirected to Amazon's website to buy products.
To get an Amazon Associates account and affiliate ID, you must already have a website or a blog, but don't worry if you dont have a proper site yet, you can sign up using a free Blogger blog, or Facebook page.. even a Twitter account. Then you can decide what your site will be about, after you become an Amazon Associate.
This is a simple guide to register a new account for the Amazon Associates/Affiliate Program. (For a Brand Newbie!)
Go to the Amazon sign-up page by clicking here  (link will open in a new tab)
Select the country in the top right corner (note: this is not necessarily the country you live in, it is the country you want to promote the products from). You can sign up to other countries' programs as well if you like, but for now
just choose the most likely for you. Then click 'Join Now for Free'.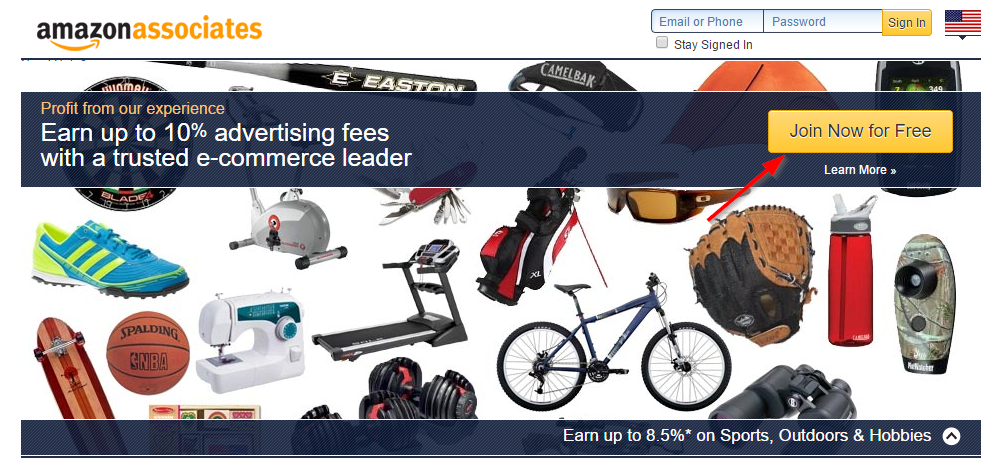 On the next page enter the email address you wish to be associated with your Amazon account.
Then check 'I am a New Customer' (if you already have an Amazon account, log in and continue)
Click 'Sign in using our secure server'.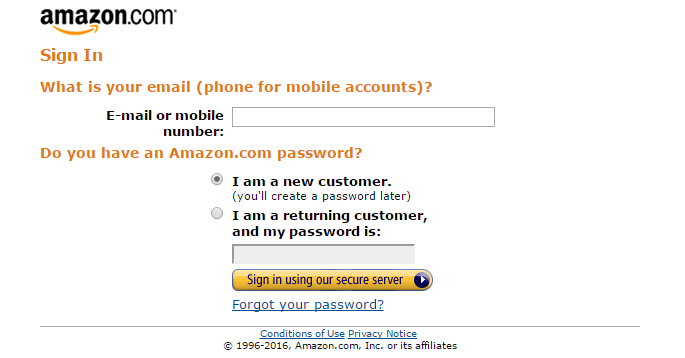 Registration – New Customers register with your name, email and choose a password, then click 'Create Account'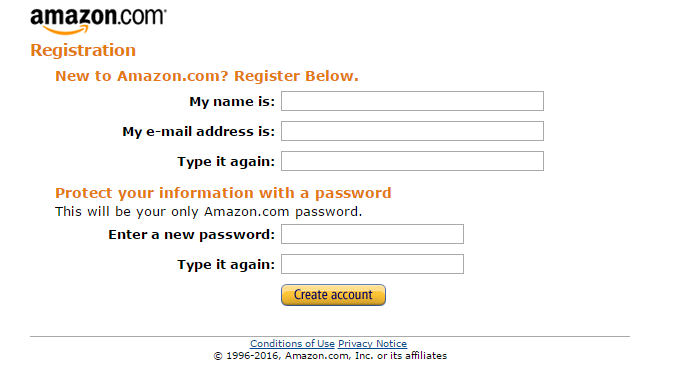 Creating your Amazon Associates Account
Account Information:
Amazon will ask for contact information about the person that will be paid for affiliate earnings… You!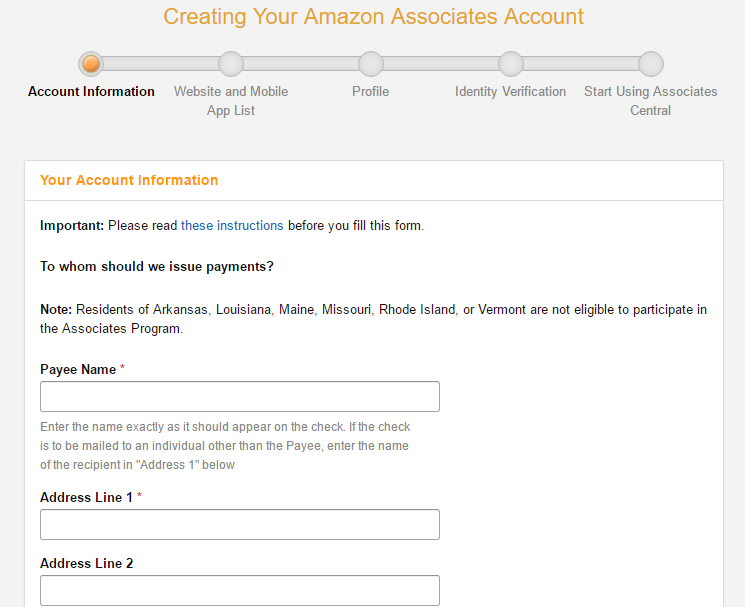 Enter your details and click 'next'.
Website and Mobile App List:
Fill in your Website URL (Website address) and click 'Add'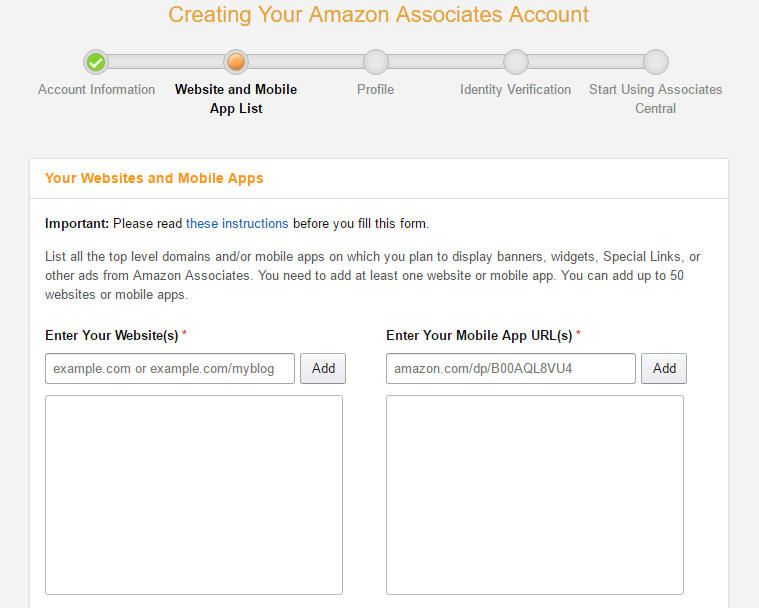 As I said above, if you don't have your site set up yet, use another site address you may have.
Click next and tick the age box that comes up below.
Click 'Confirm'.
Profile:
The following is basic, but I have listed some suggestions below, if you get stuck.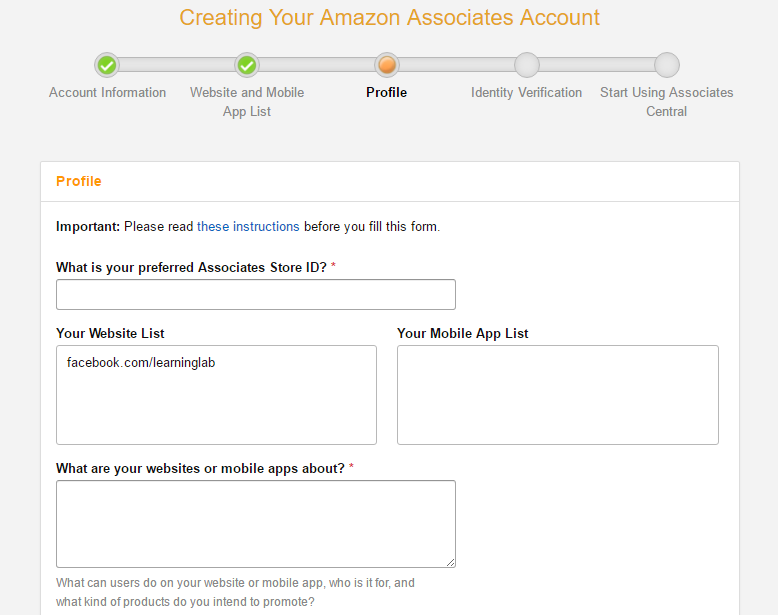 -What is your preferred Associates Store ID? – You can choose any name you like.
-Your Website List – should be pre-filled
-What are your Websites or Mobile Apps about? – Write a short description of what your site is about, and what you might be promoting e.g books, software. If you dont have your site yet, make it up based on what you are interested in doing.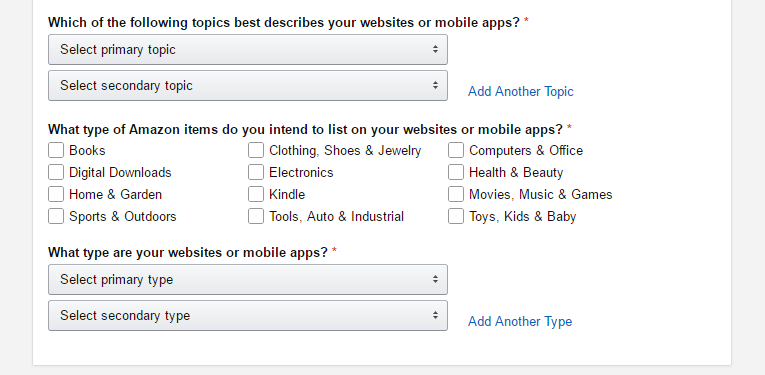 -Which of the following topics best describes your websites or mobile apps? – Choose the topics of your choice from the dropdown lists. If your stuck, choose 'other'
-What type of Amazon items do you intend to list on your Website? – here you should choose whatever is closest to what you're promoting, or intend to promote. Again if you are stuck, choose 'books'.
-What type is your Website – From the dropdown lists choose what it is, or just put 'Blog', or 'Niche site'.
Traffic and Monetization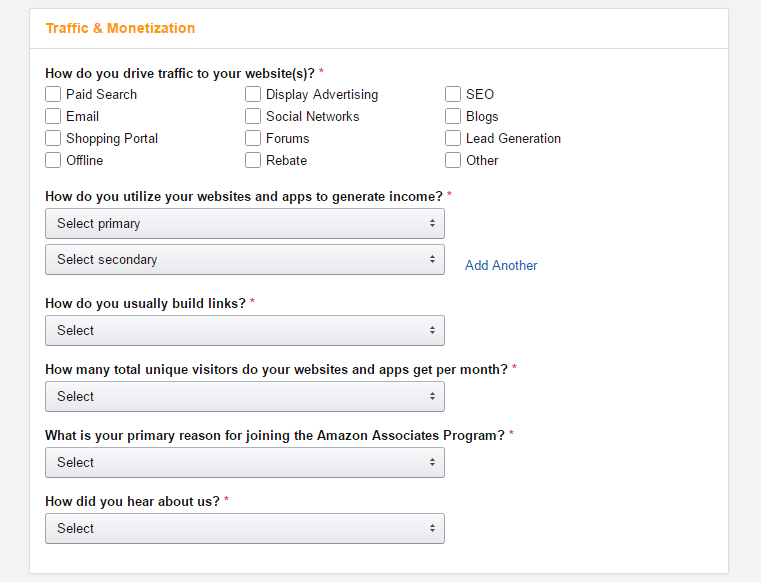 -How do you drive traffic? – Check the ways you plan to get traffic to your site. If you don't know just yet, check email, social or blog for the moment.
-How do you utilize your websites to generate income? – Pick what is suited to your site. e.g I chose Amazon and Widgets so it could be an Amazon affiliate site.
-How do you usually build links? – It's probably best to simply put 'blog editor' or 'other'
-How many total unique visitors do your sites get per month? – If you have a site then you will know this, but if you are new with no site or a brand new one, you'll want to check 'less that 500' obviously.
-What is your primary reason for joining the Amazon Associates Program? – You can say anything here… I chose 'To get rich content for my site'
-How did you hear about us – Does it matter? choose any.
Type the characters in the image and click next.

Identity Verification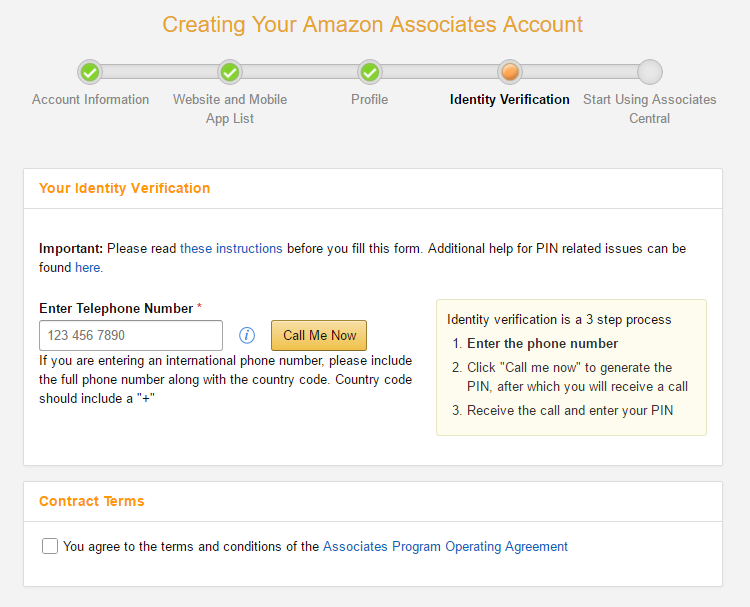 Put in your phone number and click 'Call Me Now' you will get an automated call from Amazon, asking you to put in a pin that comes up on the screen. Enter the pin in your phone and you should see the screen change to congratulate you as you are now verified.
Have a sqiuzz at the 'Associates Program Operating Agreement'
Agree to these terms and conditions, then click 'finish'.
Congrats! You can start using Associates Central. Here you will see your unique Associate ID.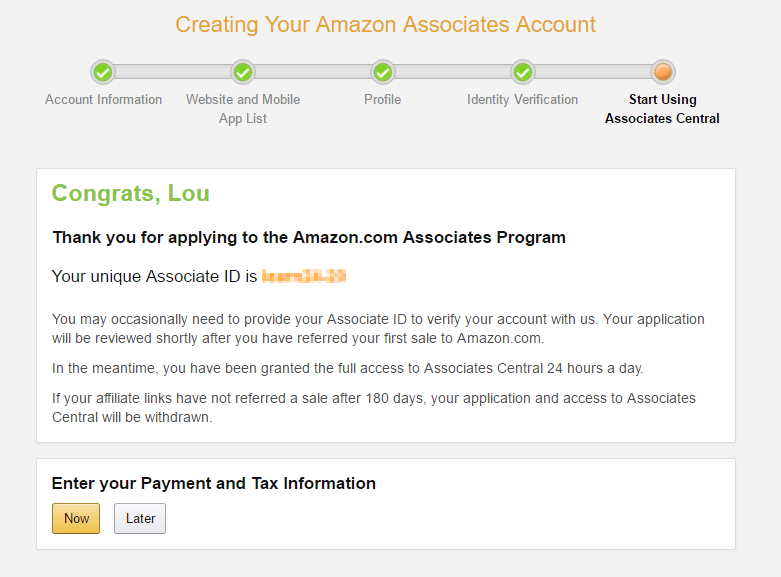 At this point you can enter your payment and tax information, or do it later. Why not get it out of the way now, then you are done… and you can begin to receive payments.
Click 'now' to enter your payment and tax information.
Check your desired payment info.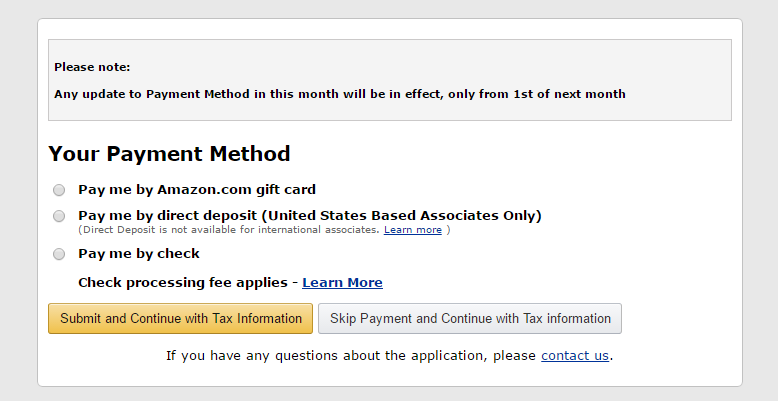 If your in United States you can choose what you desire but if you're in another country, you will have to choose check, or gift card if thats what you want, but checks are better!
Click 'Submit and Continue with Tax Information'.
The following screen will come up and you will have to go through the form depending on what country you live in, and fill out as you can.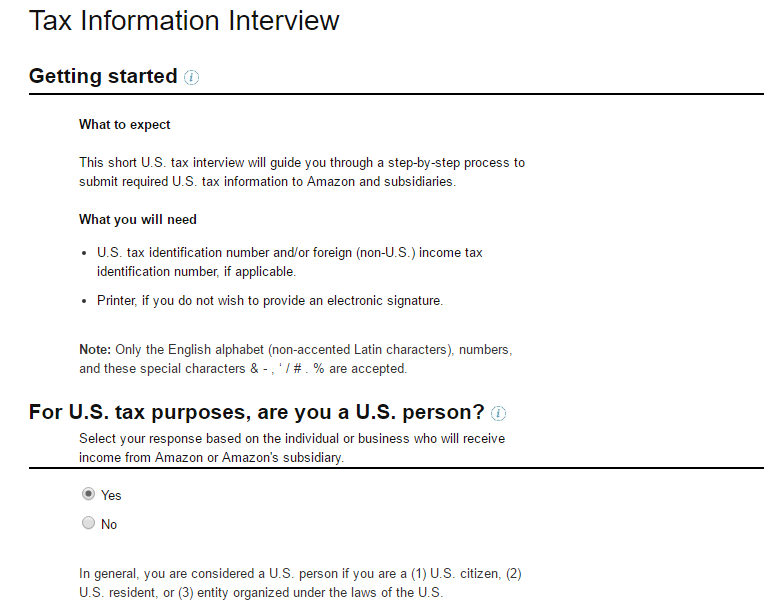 Just follow the instructions in the Amazon Tax Information Interview. They have a little help box…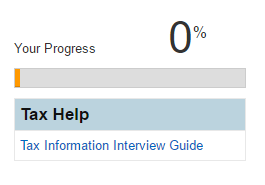 When done, or if you exit and come back later, you will get a welcome screen like this.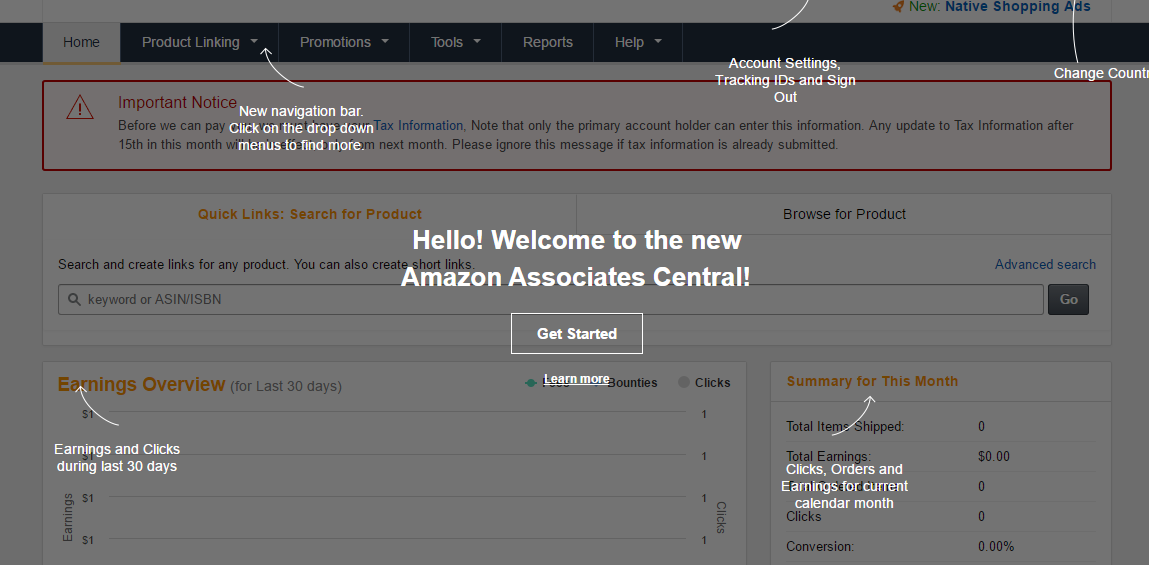 You will now officially be an Amazon Associate! Get Started
Clicking on 'Get Started' above… or… Upon signing in at another time, you will see your 'Associates ID' in the upper
right hand corner (as shown below). This is the unique tracking ID that needs to be included in your affiliate links in order to be sure you get your commission.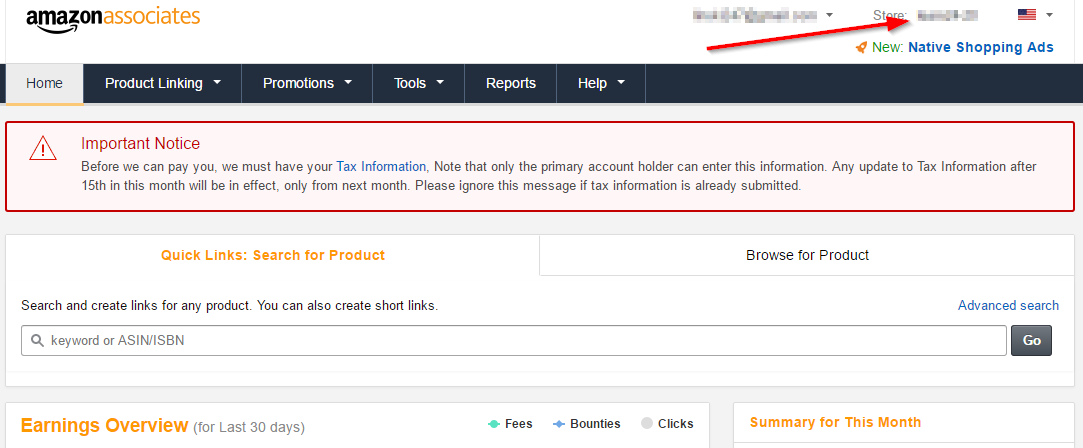 Please note: If you want to participate in other countries Associates Programs, repeat the process up to Payment and Tax info.
That's it. If at any step along the way you have questions, please do not hesitate to contact me here or even ask in the comments below.
Please share if you know someone this may help.